A rude shock enveloped Ibadan when a torture center under the guise of a religious group was discovered by the police. The building, which is a well-known mosque in the area, was used as an undercover center for torture.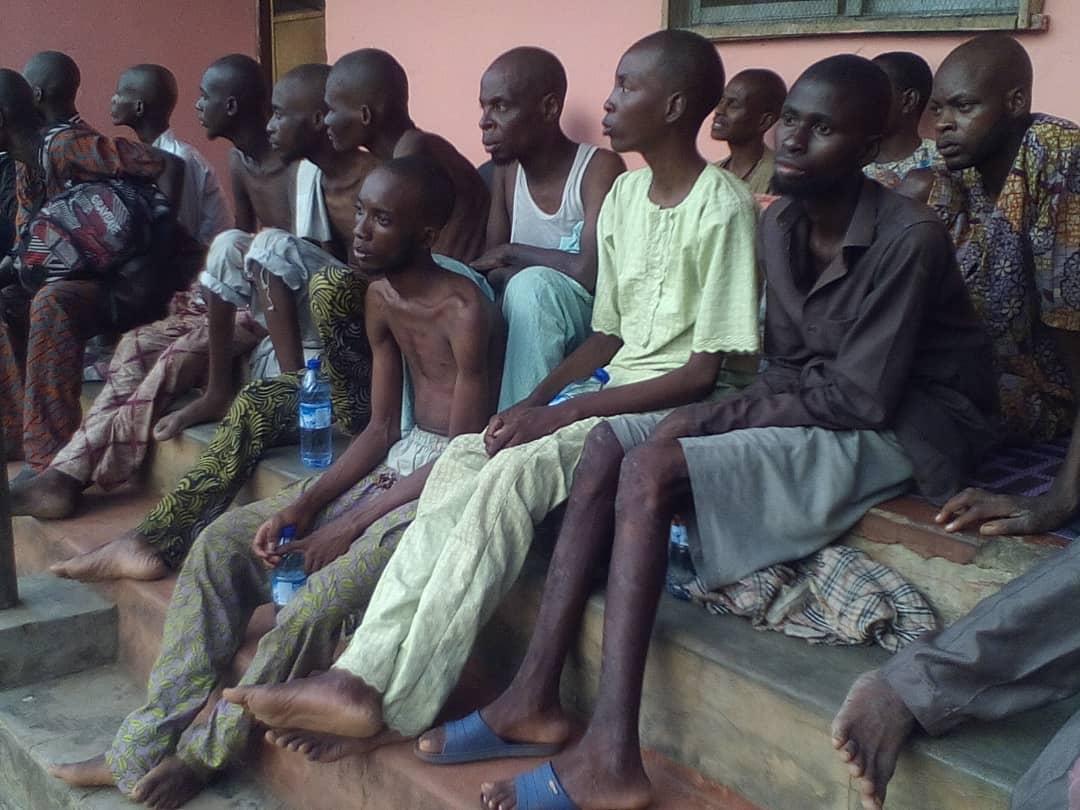 One of the inmates said he was taken to the center by his parents and had been there since July 14, 2015, all because he smoked Indian hemp. He said the inmates were subjected to various kinds of inhuman treatment. He added that some inmates died while they were being tortured, and their bodies were taken to an unknown location to be buried without informing their parents.
Another victim claimed he had been locked up at the center for two years, lamenting that there was indeed no kind of good treatment for anyone but torture. He accused the owners of the center of using the facility to fraudulently collect money from the parents of the children at the center. He noted that they were only fed once a day, with different kinds of diseases rampant among them.