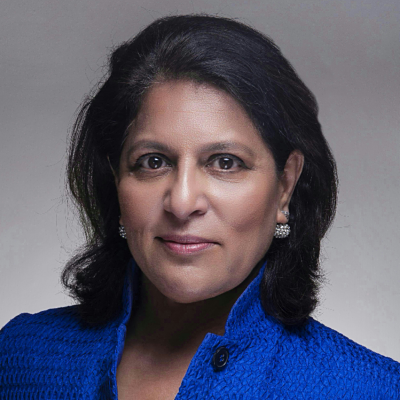 India's lockdown to combat the spread of coronavirus has led to several services being suspended. But healthcare is relentless in its responsibility to provide care to patients. This has thus led to innovation on Apollo's part with the use of technology.
"We have adopted an integrated Covid-19 response strategy of launching a self-risk assessment scan, 24X7 doctor helpline and online consultation with Apollo certified doctors," says Shobhana Kamineni Executive Vice Chairperson, Apollo Hospitals.
The new app created by Apollo is called Apollo 24|7 and allows patients to search for a doctor by name, specialty, or by the symptoms he/she is facing. Patients can then list the combination of symptoms they are undergoing, and Apollo 24|7 will find the right doctors for the online consultation. Kamineni says, "We have doctors from over 25 specialties available for consultation round the clock."
Next, the patient chooses one of the doctors, reviews their profile, and chooses a convenient consult slot and makes the payment. Lastly, at the time of the appointment, the patient receives a reminder and fills up the basic case sheet to prepare the doctor for the consultation. Post that, the consultation can be done on chat, audio, or video.